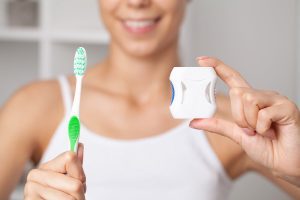 Let's face it, brushing your teeth is a chore, and a great many people find it a bind to do on any kind of regular basis.
Brushing is bad enough, and flossing can be even more annoying.
It is, however, indisputable that regular brushing and flossing is an essential part of one's daily routine that will reap innumerable benefits, now and in the future.