Facial Rejuvenation and Threading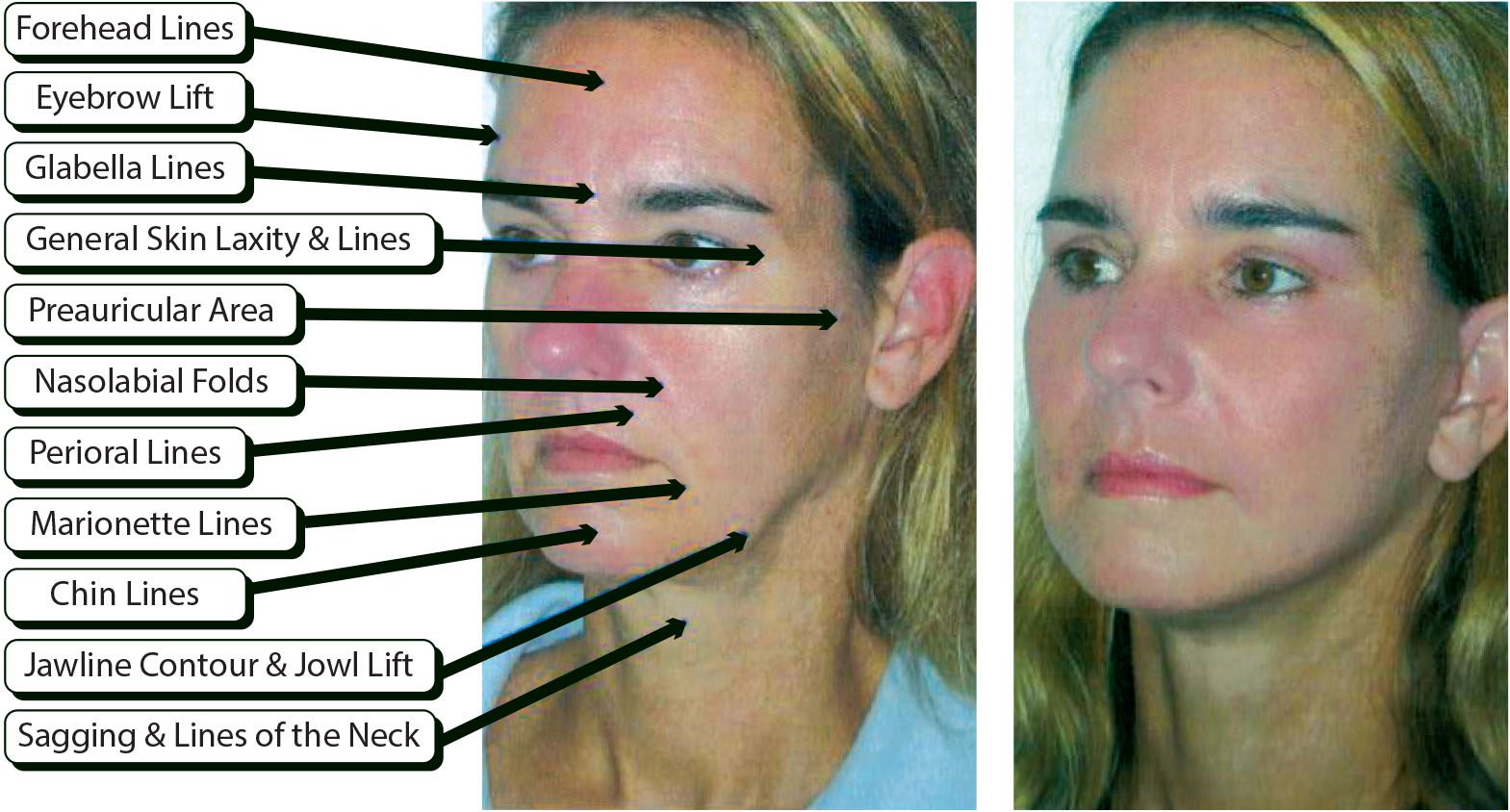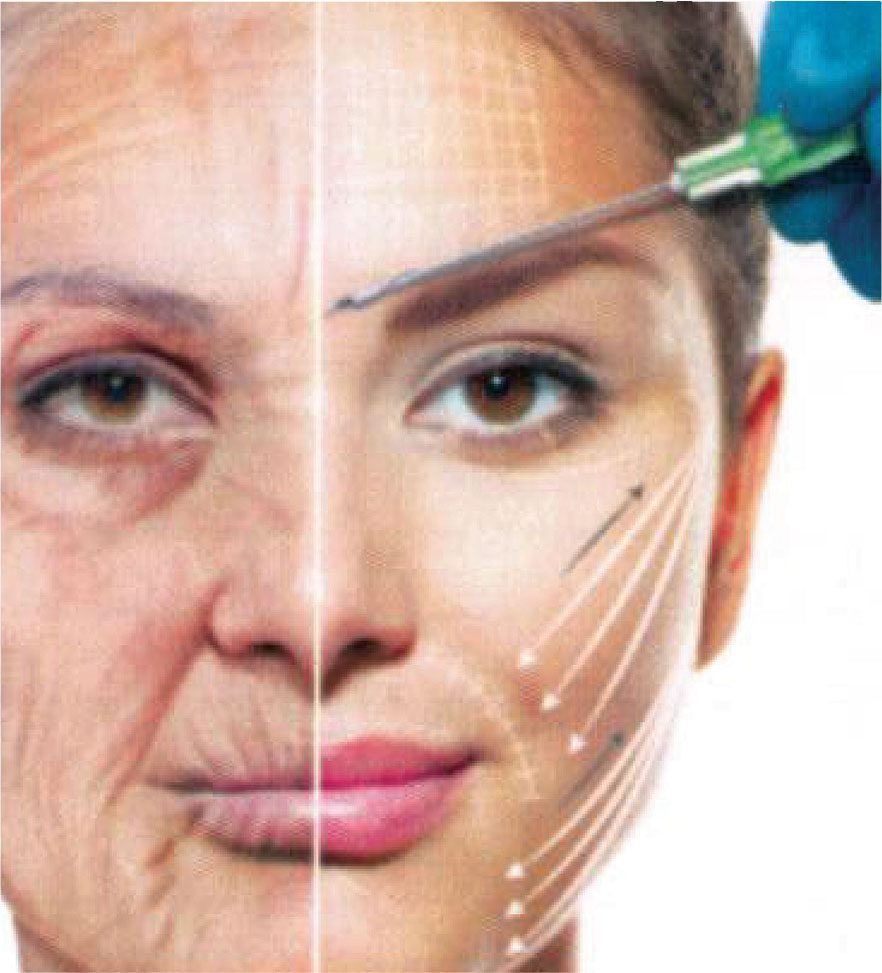 Thread lifts involve the use of resorbable synthetic sutures made from the same materials as those used during surgery for wound closure, only with a different objective in mind – that of tightening the skin and reducing mild to moderate skin laxity.
When placed under the skin, threads can be used to stretch, reposition and recondition areas of the skin that are sagging by assisting and guiding local collagen and elastin production.
Thread lifts are an injectable facial rejuvenation alternative to traditional surgical face lift procedures which can be performed under local anaesthesia, without the need for hospitalisation or long recovery. Immediate results ae provided that continue to improve during the 2-3 month post-procedure period. Thread lifts can be performed in several areas of the face and the body, targeting areas that suffer from looseness, or giving an overall facial rejuvenation from the forehead to the neck area, without any serious side effects and with extremely low morbidity rates.
Although thread lifts cannot replace a full face lift where excess skin needs to be removed, they are an ideal option for those with mild to moderate skin laxity who want a natural and yet unmistakable improvement, without all the stress that a full surgical procedure may provoke. Most patients seeking a thread lift do not want that "pulled-tight 'scared' look" that can be produced by a traditional surgical face lift, along with the extended recovery time and the telltale scars.
Facial Rejuvenation and Threading Appointment