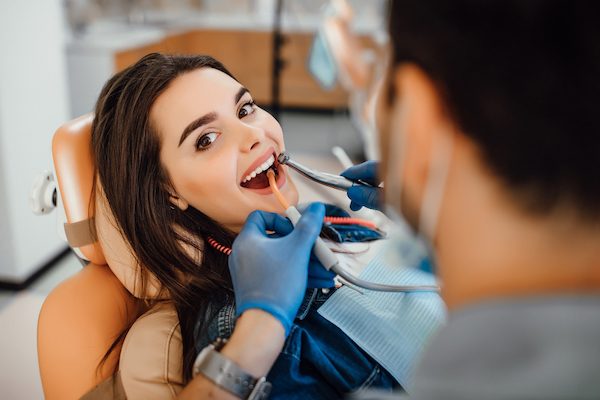 Main Beach Dental Services
Main Beach Dental is comprised of a friendly, skilled and dedicated dental team who can address your entire dental care needs.
Our aim is to provide world-class dental service in a relaxed and modern environment.
We offer a comprehensive range of preventative, cosmetic and restorative dental treatments to all patients in the Main Beach area and surrounds.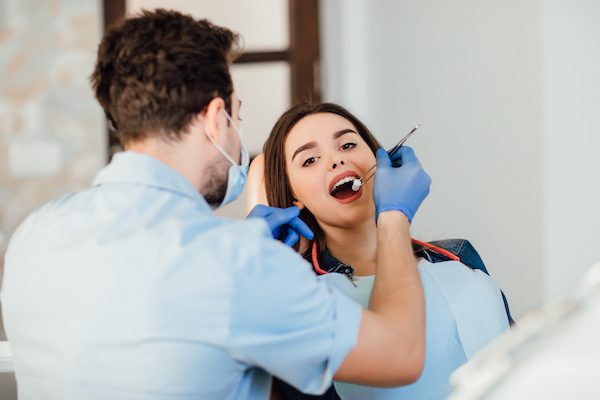 Same-Day Dental Emergency Appointment Available
If you or your child has a dental emergency, you can count on us here at Main Beach Dental.
Our dental office is always open, from Mondays to Sundays, and we are ready to treat your dental problems instantly and effectively, even on all public holidays.
We guarantee a same-day appointment for your dental emergencies!
Visit Main Beach Dental Today!
If you are looking for a trusted and skilled dentist in the Main Beach area, feel free to visit your dental care partners at Main Beach Dental today.
We don't only offer general dental procedures for your dental health; we also strive to provide specialised treatments that will help you keep a stunning smile and an attractive face for that overall facial transformation.
Maintain good oral health and boost your self-esteem with the help of your trusted Main Beach dentist.
Experience the difference at Main Beach Dental.
Contact us on (07) 5503 1177 or book your appointment online TODAY!