Same-Day Dental Emergency Appointment Available
Call Main Beach Dental for immediate attention during business hours. Claim your Same Day Dental Emergency Appointment online or contact us on (07) 5503 1177 today.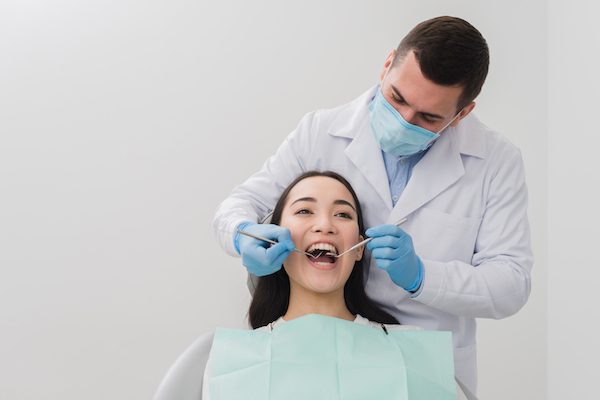 Dental Emergency Main Beach
Emergency dental problems can happen anytime, anywhere, and when you least expect it. This scenario often involves a great deal of discomfort and throbbing pain, making the patient endure the agony until the right treatment has been given.
For all kinds of dental emergencies, it's crucial to see your dentist immediately. Most dentists set aside time for emergency patients, so make sure to call your dental expert and provide important details regarding your situation.
Your reliable dental practice in Main Beach here at Main Beach Dental is ready to accommodate different cases of urgent dental care. Your emergency dentist at Main Beach Dental can treat the pain instantly and put an end to your discomfort.
Most Common Dental Emergencies
Call for attention as soon as possible if you are experiencing the following dental emergencies:
Toothache
Chipped or broken tooth
Knocked-out tooth
Wisdom Tooth Problems
Abscess tooth
Gum Infection
Damaged or Lost Fillings
Damaged Dental work
Objects stuck between teeth
Bitten lip or tongue
Possible broken jaw
Dental Emergency in Main Beach
If you come across a dental emergency, Main Beach is well appointed with an emergency dental service located at Main Beach Dental.
Our responsive and skilled dental team will work with you to get the emergency handled rapidly, comfortably and accurately.
Dental Emergency in Main Beach
Book your appointment online with your Main Beach dentist and claim your FREE initial dental consultation today.
Call us on (07) 5503 1177 or visit at 11/26-30 Tedder Ave in Main Beach.
We'll be glad to hear from you. At Main Beach Dental, your overall dental health is at good hands.