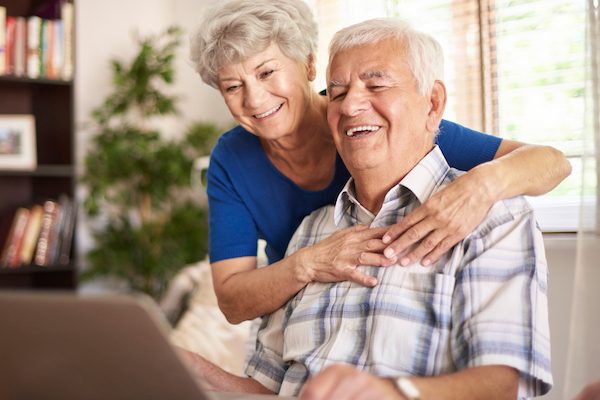 Dental Implants Main Beach
In essence, Dental Implants are replacements for your tooth roots. They are placed into your jawbone and serve as the support for your tooth replacement, which are commonly Dental Crowns.
These implants are made up of titanium posts which are inserted into the area in which teeth are missing.
The materials used are absolutely biocompatible which means that they are accepted by your body without any harm done. They can be used for a single missing tooth or several missing teeth.
What does having Dental Implants involve?
Having a Dental Implant needs sufficient planning. Before the procedure may ensue, your condition will be evaluated to determine if you are fit to have an implant. Your medical history and other factors including bone density and gum health are assessed. This ascertains the success the dental treatment.
Once it has been established that you are eligible to have Dental Implants, the procedure proper may begin. The area in which the artificial root is to be inserted will then be prepared. Next, the implant is placed in this area. Afterwards, a temporary tooth restoration is on the implant until it is ready for the permanent one.
Then, the implant is allowed to fuse with your jawbone through osseointegration, which takes about 2-4 weeks. Once your new Dental Implant has fused with your jawbone, the permanent tooth restoration can then be placed.
When should you have Dental Implants installed?
Missing teeth can result in more severe dental and oral health concerns. Aside from the embarrassing gap in your smile, it also causes issues in speaking and eating.
Worst, missing teeth can eventually weaken your jaw. This then causes bone loss in this area and lead to facial deformity.
That is why dental and oral care experts strongly suggest that you should get Dental Implants as soon as possible in order to prevent all these health risks.
Dental Implants in Main Beach
Experience the most advanced way to replace your missing teeth. Visit us at Main Beach Dental today for high-quality Dental Implants or other dental treatments under Restorative Dentistry.
We will design a dental plan to come up with the best solutions and the most desirable results for you.
Dental Implants in Main Beach
Book your appointment online with your Main Beach dentist and claim your FREE initial dental consultation today.
Call us on (07) 5503 1177 or visit at 11/26-30 Tedder Ave in Main Beach.
We'll be glad to hear from you. At Main Beach Dental, your overall dental health is at good hands.