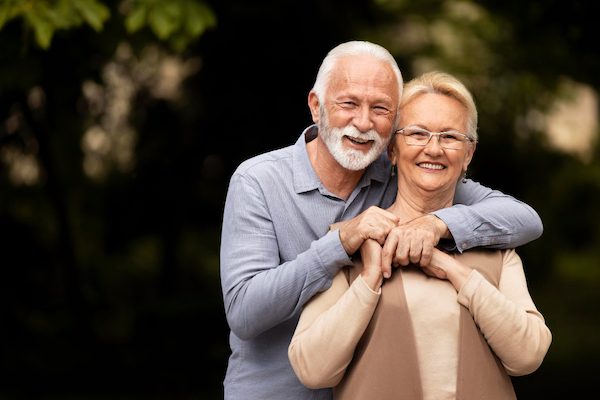 Restorative Dentistry Main Beach
There are a lot of factors that cause tooth damage and tooth loss. One huge factor would be improper oral hygiene. Furthermore, your own lifestyle may also cause damage on your teeth.
Food and drinks that you usually enjoy and as well as other habits like smoking can make your teeth more susceptible to damage and increase their risks of getting knocked off.
Age can also be a factor. Whether you like it or not, your teeth will weaken as you grow older. This may lead to tooth loss. Additionally, unforeseen accidents can also create a gap in your precious smile.
Dental Treatments Under Restorative Dentistry
Dentures
Tooth Fillings
Root Canal Treatment
Urgent Action Is Necessary
If not addressed immediately, tooth damage and tooth loss can lead to more serious dental and oral health problems.
Aside from that shameful gap in your smile, having missing teeth also results to problems in speaking and in eating. In addition, this also affects your self-confidence as well as your ability to socialise with others.
When teeth are missing, your other teeth are forced to gradually move towards the areas where the knocked-out teeth were. This makes you more prone to gum diseases. This causes your jawbone to weaken. Worst, this can lead to facial deformity.
It is extremely important to address tooth damage and tooth loss with a sense of urgency.
Restorative Dentistry in Main Beach
Here at Main Beach Dental, we only use the latest technology used in modern dentistry in order to provide you with the top-notch dental treatment that you deserve.
When it comes to Restorative Dentistry in Main Beach, we use the CEREC dental restoration technology which can give you tooth replacements in just a single visit rather than the multiple sittings required by earlier techniques.
Restorative Dentistry in Main Beach
Book your appointment online with your Main Beach dentist and claim your FREE initial dental consultation today.
Call us on (07) 5503 1177 or visit at 11/26-30 Tedder Ave in Main Beach.
We'll be glad to hear from you. At Main Beach Dental, your overall dental health is at good hands.