A Caring Dental Team for the Gold Coast Community!
Dentist Main Beach Gold Coast –
Your Local Family Dentist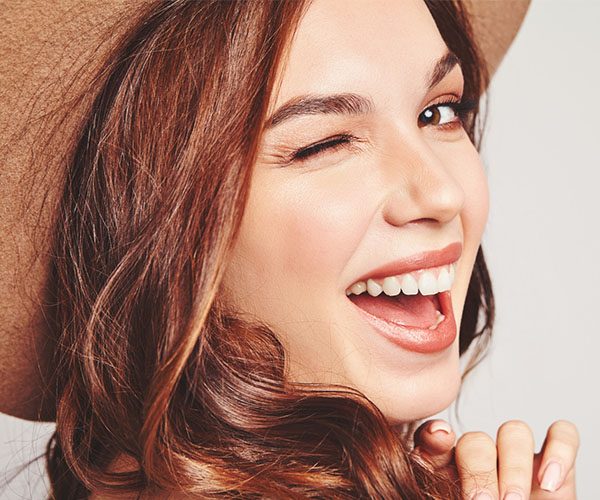 Value – Supportive – Quality Dental Care
We provide a Free Consultation with no obligation: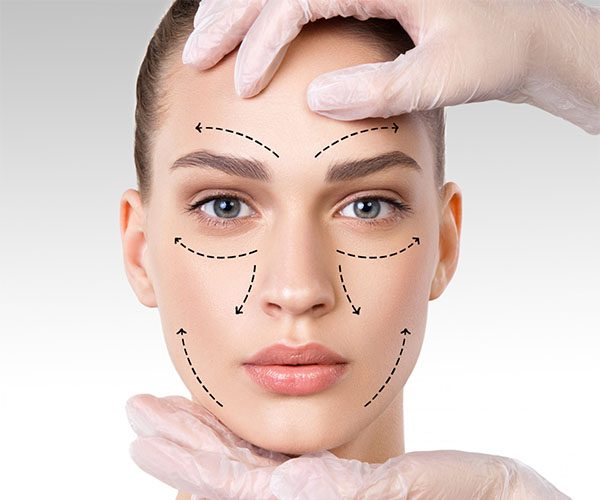 Facial Rejuvanation and Threading
"We offer FREE Consultation for Facial Rejuvenation and Threading"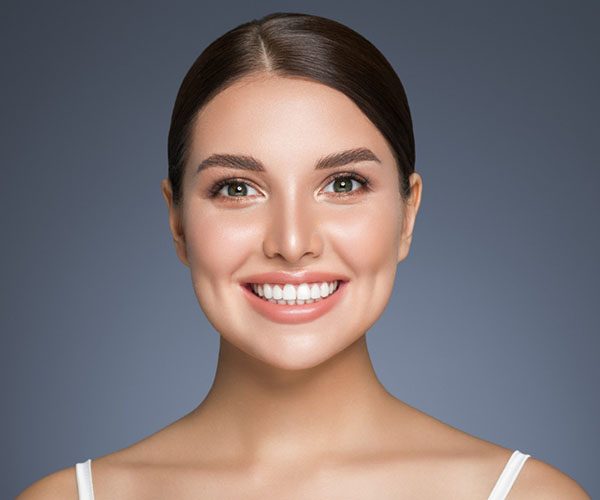 Specialist in Smile Makeover & Cosmetic Dentistry
Free Consultation – With No Obligation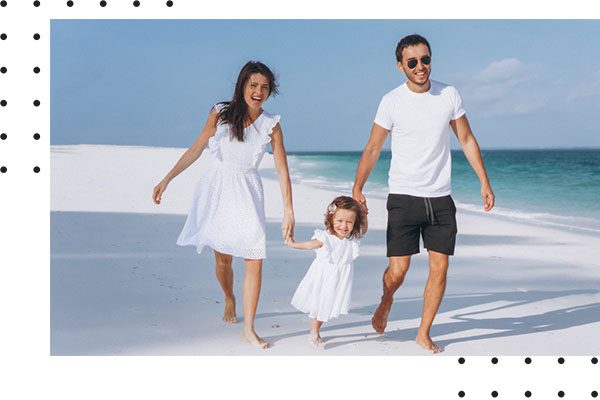 Main Beach Dental is a patient-centred dental clinic that offers a wide range of dental services, from general and preventive care to cosmetic, Facial Rejuvanation and Threading, restorative, and emergency dentistry. The clinic's team of skilled dental professionals is committed to providing exceptional dental care to all patients, regardless of the complexity of their dental needs.
Main Beach Dental's commitment to excellence is evident in its state-of-the-art facilities and use of the latest dental technologies. The clinic's team also takes the time to educate patients about their oral health and to develop personalised treatment plans that meet their individual needs.
If you are looking for a dental clinic that can provide you with the highest quality dental care, Main Beach Dental is the perfect choice for you.
Meet The

Dentist

Dr Janette Candia is the lead dentist in the office. She is registered with the Australian Health Practitioner regulation Agency and the New Zealand Dental Council.

She is also a member of Australian Society of Implant Dentistry and the Australian Academy of Dento-Facial Aesthetics.