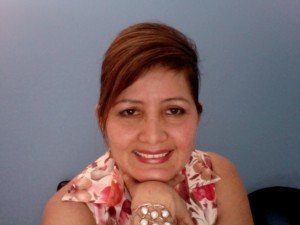 Dr Janette Candia (Dentist)
Dr. Candia aims to encourage and promote good dental health to the public. She focuses on her patient's specific dental needs but has the same regard for the general well being of her patients.
She is a member of the Australian Dental Association. Her experience in providing dental service has equipped her to be able to deliver high quality procedures addressing all levels of oral hygiene and dental restoration.
Dr Janette Candia graduated in dentistry in 1991. She is registered with the Australian Health Practitioner Regulation Agency and the New Zealand Dental Council.
She is also a member of Australian Society of Implant Dentistry and the Australian Academy of Dento-Facial Aesthetics. She has practised dentistry in Australia and New Zealand.
In 2003, Dr Candia purchased the Mermaid Beach practice and started Main Beach practice in 2012. She has been delivering excellent dental service between the two practices.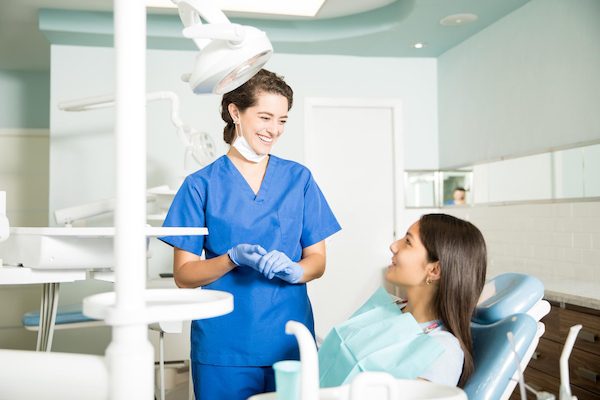 At Main Beach Dental, Your Dental Health And Satisfaction Is Our Priority
Our friendly team is dedicated to cater all dental needs of your family.
We aim to provide only high-quality dental service, helpful advice and a relaxed environment.
We are composed of highly trained registered dentists who have impressive clinical skills.
We all work together to provide you with comprehensive dental service.
Our services cover general and restorative dentistry
Your Main Beach Dental team aims to provide you excellent dental health. We apply the same precision to both simple and complex dental health cases.
We deliver exceptional dental skills even to cases that will require medical intervention. Together, we will design a dental plan to come up the best resolution and desirable results.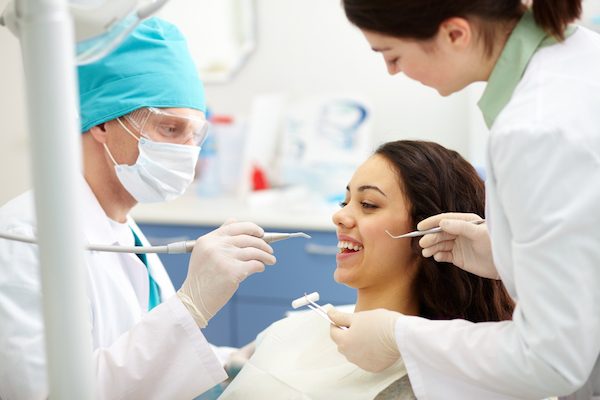 Your Main Beach Dental Family will make your dental experience fun, safe and comfortable as possible!
Because your health is our priority, we take advantage of the advancements of today's modern dentistry.
For anything that requires x-ray, we are proud to introduce to you the Digital X-ray. It uses lower levels of radiation exposure.
Using this latest dental technology, we can produce sharper image so we can get a clearer picture of your dental situation.
Experience dental excellence at Main Beach Dental
Our compassionate team is looking forward to hearing from you. At Main Beach Dental, your overall dental health is at good hands.
Call your Main Beach dentist on (07) 5503 1177 or book your appointment online and claim your FREE dental consultation today!