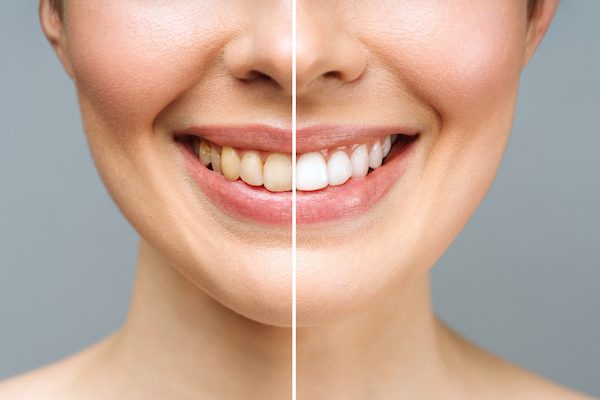 Having whiter teeth can give you a better quality of life.
Your teeth are prone to discolouration. This highly prevalent cosmetic dental concern is usually caused by different factors like age, food and drinks, smoking, and other unhealthy habits.
Once your teeth lose their natural colour, this can cause problems in various aspects of your life in general.
Though this is truly a major disturbance in your life, your trusted cosmetic dentist in Main Beach can help you deal with it.
You can get rid of stains on your smile quickly and effectively through Teeth Whitening in Main Beach. You see, having whiter teeth can provide you with more reasons to smile about.
An Innovative Way To Get A More Radiant Smile
Here at Main Beach Dental, we can perform a wide range of dental treatments to restore the brightness of your pearly whites.
Our teeth whitening treatment will give your teeth the boost they need.
Smile more confidently with teeth whitening treatment in our office. It's 100% percents afe!
Helping You Keep Your Dazzling Smile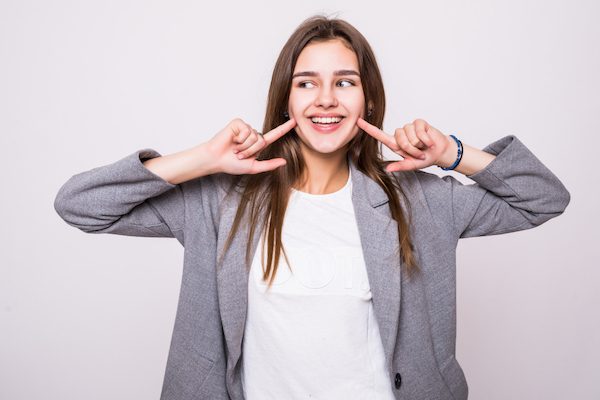 Getting a more radiant smile does not end with the dental procedure.
You should also be more aware of the things that you must avoid so that you can keep that whiter smile for a long time.
Here are some helpful tips on preserving the glow of your teeth:
Uphold a healthy lifestyle;
Eat right and drink right;
Avoid tobacco and dark liquids;
Make brushing and flossing a habit; and
Visit our dental office regularly.
Teeth Whitening in Main Beach
Having a much more radiant smile can provide you with a lot of advantages. It can drastically improve your confidence and your capacity to interact with other people.
Enjoy all these benefits today with high-quality Teeth Whitening in Main Beach and other state-of-the-art cosmetic dental treatments at Main Beach Dental.
Teeth Whitening in Main Beach
Call us on (07) 5503 1177 or visit at 11/26-30 Tedder Ave in Main Beach.
We'll be glad to hear from you. At Main Beach Dental, your overall dental health is at good hands.