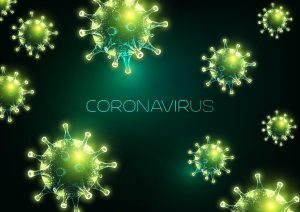 Amid the recent COVID-19 outbreak, we are urging people to practise personal hygiene and keep a safe distance between anyone, especially those who are sick.
From picking objects up to turning knobs, we're touching surfaces contaminated with pathogens.
These pathogens can be picked up by our hands and get into the body through mucous membranes on the face — eyes, nose, and mouth — that act as pathways to the throat and lungs.
Details