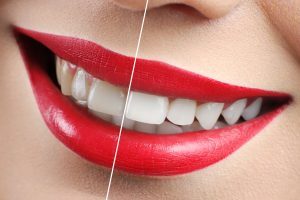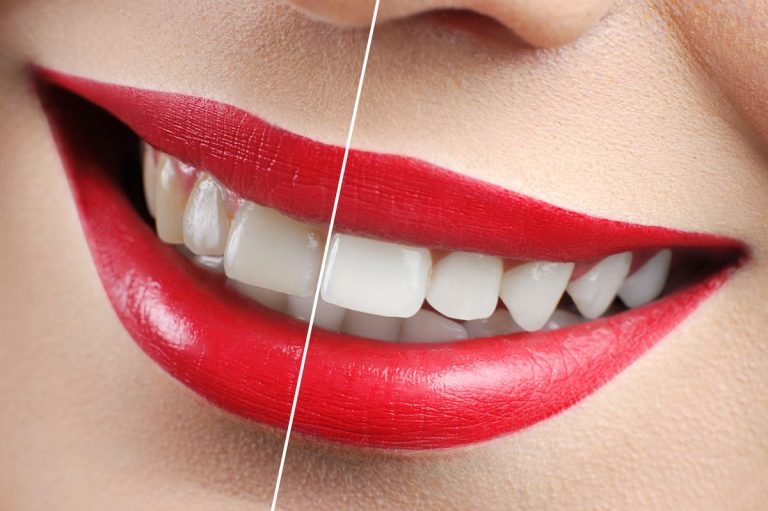 At Main Beach Dental, there is one question about cosmetic dentistry that we hear most often, "How can I make my teeth whiter?" Everyone wants a great smile, and white teeth are part of that.
The answer to this question is that teeth whitening in a dental office has become increasingly common, safe, affordable, and effective.
And in comparison to whitening products available in stores, or DIY products found on websites, the whitening products at Main Beach Dental.