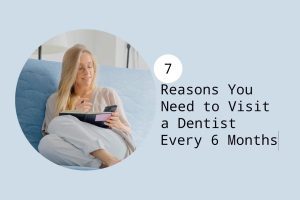 Experience advanced dentistry and patient-friendly care you can trust. Visit your dentist at least every 6 months to ensure optimum oral health.
At Main Beach Dental, your dental health is our number one priority.
We are composed of highly trained registered dentists with impressive clinical skills who work together to provide you with comprehensive dental services.