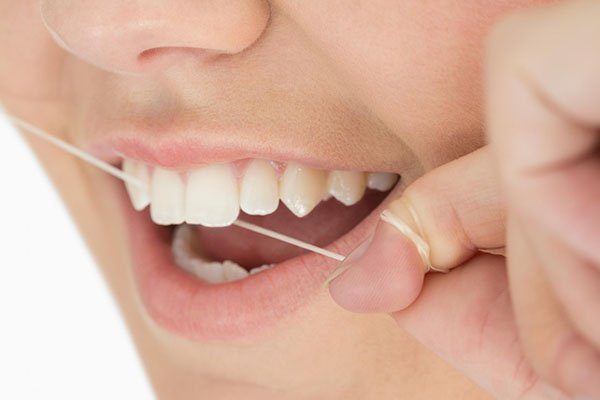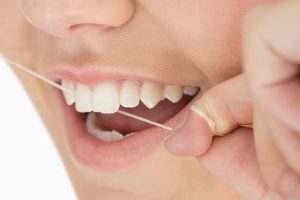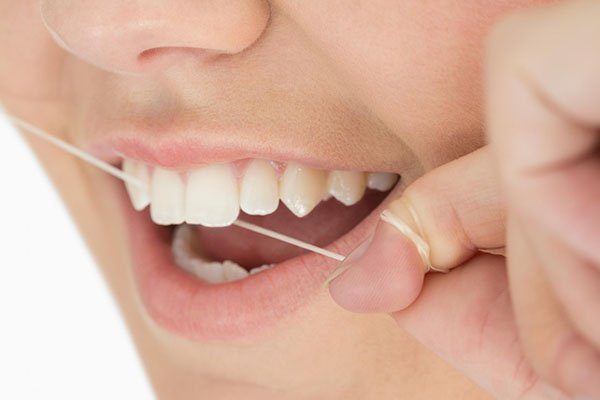 If your gums are puffy, tender or bleed when you floss, you may be among the 20 per cent of Australian adults with gum disease, which is the most common cause of tooth loss in Australia.
Gum disease, begins as a condition called gingivitis. Caused by bacteria, untreated gum disease causes the gum to separate from the teeth, forming a bacteria-filled pocket. Having bacteria beneath your gums is like having termites in your house.
No matter how much you work you do on the outside, the foundation will eventually weaken and collapse unless the underlying cause of damage is treated.
This is why Main Beach Dental wants you to know the causes, protective tactics against, and cures related to gum disease.