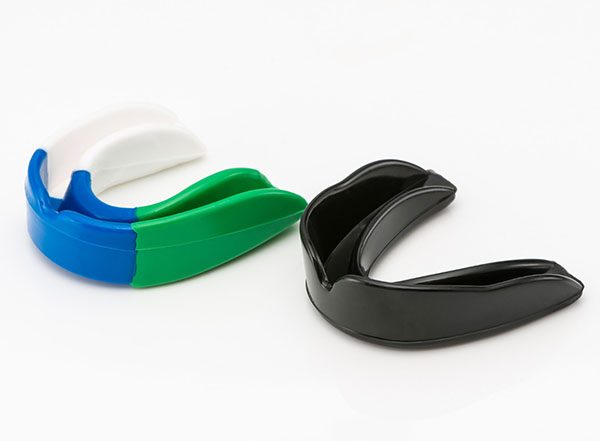 Mouthguards are dental devices worn to protect the soft tissues of the mouth and teeth when engaging in contact sports and recreational activities.
This protective dental device absorbs and cushions the blow when an accident occurs.
The accidents that mouthguards can considerably reduce are listed below:
Soft tissue injuries
Fractured/cracked tooth
Knocked out or avulsed tooth
Loose tooth
Fractured/cracked tooth
Custom-made Mouthguards
Custom-made mouthguards are the best mouthguards. They are created in a dentist's office or a qualified laboratory and are customised for each wearer.
A mouthguard is then manufactured from an impression of your teeth made by your Main Beach dentist using a mould.
The most comfortable and protective mouthguard is a custom-made one, which is more expensive than other choices.
Most mouthguards protect the upper teeth, but in some cases, depending on other protective gear, your oral health, and your sport, your dentist may advise a mouthguard for the lower teeth as well.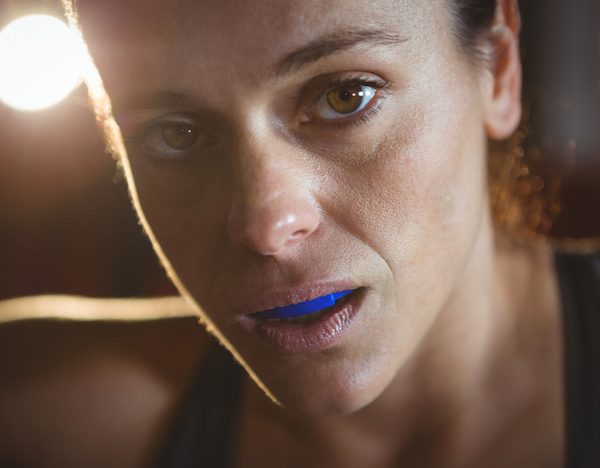 At-home Care for Mouthguards
Take care of your mouthguard by following these easy steps:
When you use your mouthguard, wash it with cold water or a mouthrinse.
To store and travel the mouthguard, put it inside a sturdy, perforated box. This permits airflow and shields the mouthguard from harm.
Avoid exposing the mouthguard to high temperatures to reduce distortion.
Look for general wear on the mouthguard. Replace it immediately if you discover any holes or tears or if it becomes loose or hurts.
Every time you visit your Main Beach dentist for a

 

check-up, bring the mouthguard.
Sports Mouthguards in Main Beach
Keep your teeth safe while having fun!
At Main Beach Dental, we provide protective sports mouthguards to safeguard your smile from dental damage caused by sports.
Your dental health is our number one priority. We are a team of highly trained registered dentists with impressive clinical skills who work together to provide you with comprehensive dental services.
To know more about sports mouthguards in Main Beach, call us on (07) 5503 1177 or visit us at 11/26-30 Tedder Ave. in Main Beach.
Why do I need to use a mouthguard when playing sports?
Accidents may occur at any time. Sports-related injuries can be prevented if a mouthguard is worn while participating in physical activity.
Moreover, mouthguards can prevent tooth loss, tooth nerve injury, and other dental health issues.
Are mouthguards uncomfortable to wear?
If your mouthguard is personalised, you should be able to wear it comfortably while taking part in physical activity. You won't experience difficulty speaking or breathing regularly while wearing a mouthguard; maintaining it will be simple.