Oral Health Management And Cancer Treatment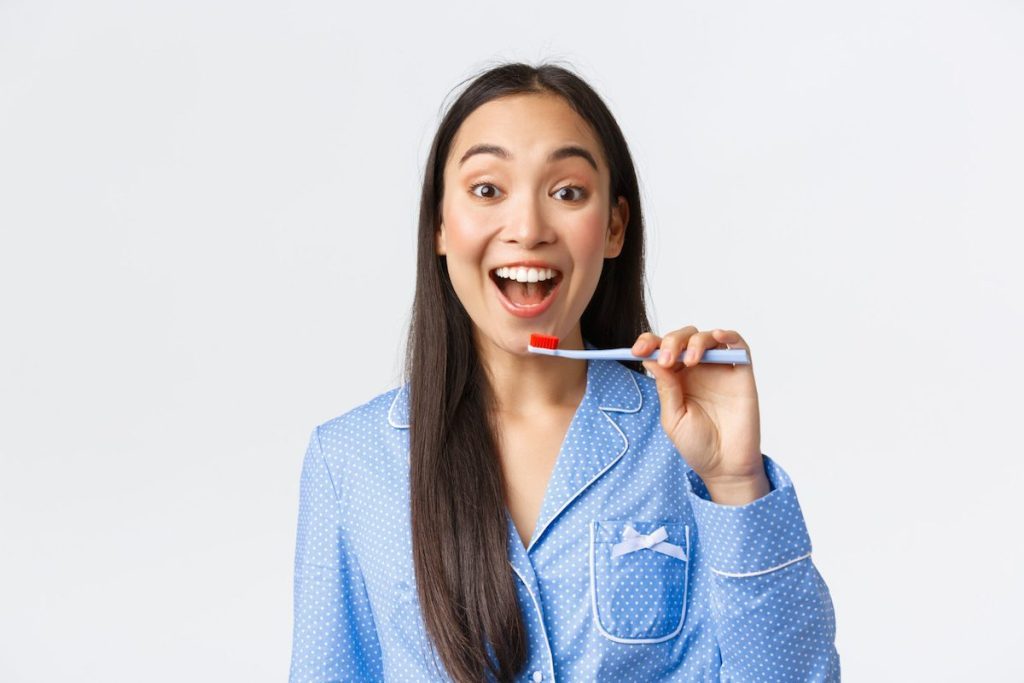 Aggressive cancer treatments generally make the mouth more vulnerable to unwanted oral health anomalies.
Most people are aware that cancer treatments typically cause adverse physiological side effects, including nausea, loss of appetite, and hair loss, among many others.
What most people don't realise, however, is that approximately 1/3 of patients who are undergoing cancer treatments develop oral health complications.
Comprehensive, frequent, and regular professional dental care is all the more necessary for people who are undergoing cancer treatment.
Oral health complications of head and neck radiation, chemotherapy, and blood and marrow transplants range from dry mouth to life-threatening bacterial infections.
What Can Be Done?
A high quality before, during, and after cancer treatment is crucial in keeping your teeth and gums healthy and intact.
A dental maintenance program that properly caters to the needs of cancer patients should, among many other things:
Reduce the risk and severity of oral health complications
Immediately identify and treat an existing infection
Improve the patient's tolerance to cancer treatment, oral health-wise
Prevent, eliminate, and reduce the incidence of bone necrosis
Provide highly relevant information for patient education
Helpful Tips
Here are some steps cancer patients can take to lessen the likelihood and effects of oral issues caused by their treatment:
To ensure your mouth is healthy before starting cancer treatment, visit a dentist about a month beforehand.
Give your dentist the contact details of your doctor. It's crucial that they discuss your cancer therapy among themselves.
Throughout and after treatment, take good care of your mouth. Follow your dentist's advice on how to maintain a clean mouth.
You may keep your mouth moist by consuming plenty of water, sucking on ice chips, and using sugar-free gum or candies. Additionally, synthetic saliva can be required.
Avoid meals and beverages that could irritate your mouth, such as hot, spicy foods and sharp, crunchy foods.
Avoid using tobacco and drinking alcohol.
If your mouth hurts, contact a medical professional.
Additionally, if your head or neck is exposed to radiation:
If you want to avoid tooth decay, ask your dentist about fluoride gel.
Open and close the mouth as widely as possible (without causing discomfort) 20 times daily to strengthen the jaw muscles. This helps to prevent jaw tightness.
Oral Health at Main Beach Dental
During your first visit, your local Main Beach dentist assesses the general status of your oral health by conducting a comprehensive dental examination.
Throughout your treatment, your dentist keeps in touch with your doctor. This allows for a much more effective dental care program that caters to the specific necessities of your cancer treatment.
Visit Main Beach Dental for high-quality dental solutions on the Gold Coast and its neighbouring areas.
Committed to making the very best of modern dentistry available to the local Gold Coast community and its surrounding regions, Main Beach Dental offers a wide range of general, cosmetic, and restorative dental treatments.
Claim your FREE dental consultation by calling us at (07) 5503 1177 or visit us at 11/26-30 Tedder Ave. in Main Beach.