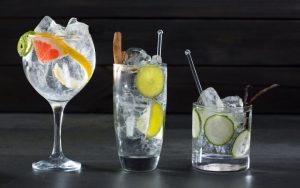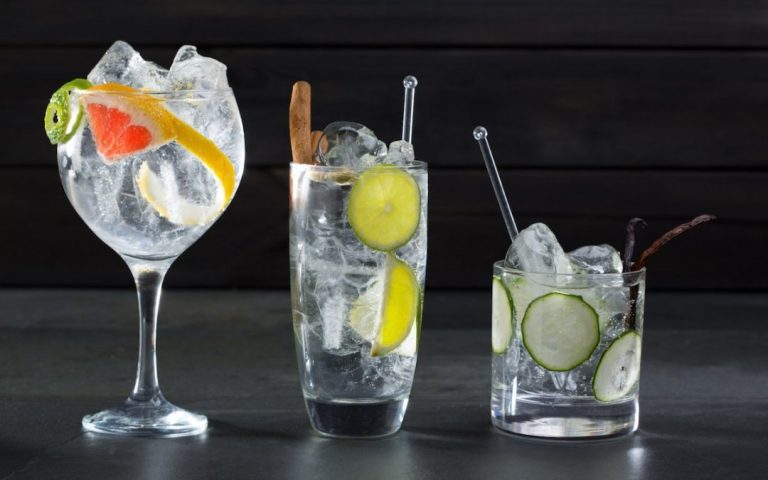 With water making up 60% of the average human body and 73% of the brain, there's no better choice than plain water when it's time to rehydrate.
Doctors and nutrition experts agree on plain water as the safest and healthiest choice. After all, water is calorie-free, caffeine-free, sugar-free, and should be free of most additives.
And as a rule of thumb, we are told to drink at least two litres of water a day. But staying hydrated can be difficult, and sometimes water can be plain, even dull.