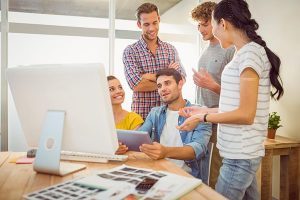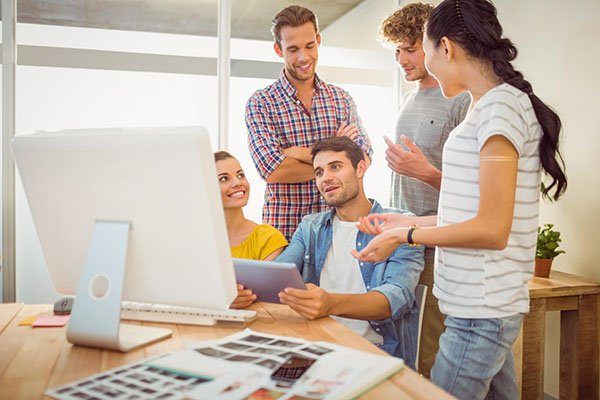 It can be difficult to keep up good oral health habits in your busy, fast-paced life. We all have too many things to do, and too little time to do them. Sometimes this means that important routines such as dental hygiene can be rushed or ignored.
Which is why Main Beach Dental wants to remind you about the upcoming Dental Health Week, which takes place in the first full week of August. This is the Australian Dental Association's major annual oral health promotion event and it has taken Oral Health For Busy Lives as its theme. Its aim is to educate Australians about the importance of maintaining good oral health in every aspect of their lives, no matter how busy their lives might be.
At Main Beach Dental, we work with you to balance your dental health and your busy life. After all, if you have poor dental hygiene, your schedule is eventually going to fill up with trips to get your dental damage fixed!
Details