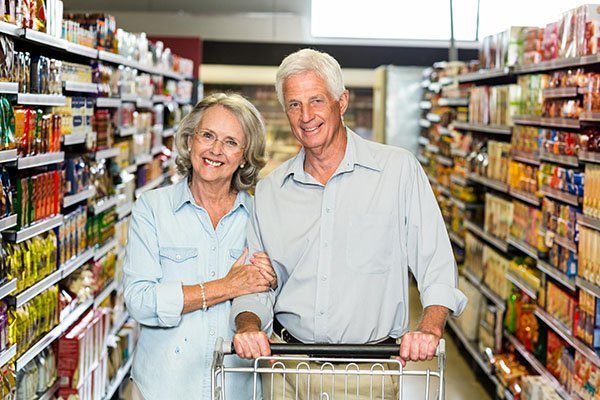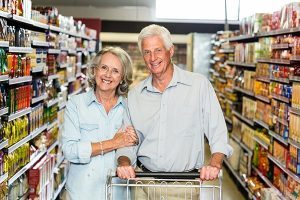 Ageing isn't always simple, and your mouth is no exception. Last century, the need for dentures in later life was a foregone conclusion.
Today, three-quarters of people over 65 retain at least some of their natural teeth. At the same older people suffer higher rates of gum disease, dental decay, mouth infections, and tooth loss. These problems are nothing to smile about, but you can still do a lot to keep your mouth looking and feeling younger than its years.
Senior and elderly patients generally require additional dental care, because as we age, conditions such as dry mouth and periodontal disease can pose a greater risk. Also, many older patients lose dexterity as they suffer from conditions such as arthritis, Parkinson's disease, and reduced mobility – this affects their at-home care.