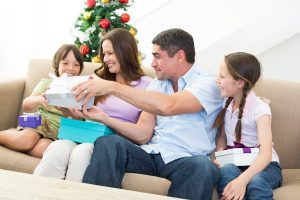 You've been beating your brains out for months now about what to get a certain someone (or more) on your list, and you're this close to giving up.
They seem to have everything, don't want more "stuff" or you just have no idea what a good gift would be.
In that case, why not give a few gifts that are aesthetically pleasing, practical, and healthy?