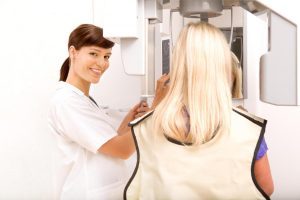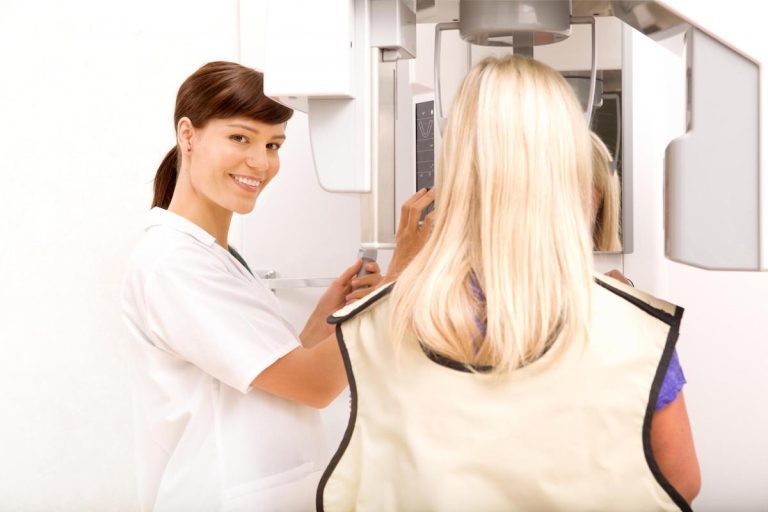 Since childhood, most of us have been told about how important our dental hygiene and oral health are.
And the fact is that our oral health is a key part of our overall health. But dental visits can be inconvenient, and many of us have a tendency to put them off.
In some cases, we put them off because we associate the dental office with discomfort and even pain.
For some people, these concerns become serious; turning into anxiety or phobia.
But you really should visit your Main Beach dentist regularly, and at Main Beach Dental we've put a lot of thought into how to make your visit to us as convenient, quick, and comfortable as possible.
This is why from the moment you contact us (through our website or by phone) we've tried to make the process of visiting us as easy as possible.
And if you have anxiety or phobia, we're going to take you through the process of a dental visit so you can see that we are prepared to help you with it.
Let's take a look!
Before you visit
To get a good sense for our office, we recommend you take a look at our website or give us a call.
You'll discover that our offices a just off the Gold Coast Highway and are convenient to public transportation.
We are open six days a week, with Saturday morning hours so we can treat patients with busy workday schedules.
You can browse our website to see what treatments we offer (also, they are listed below!), and take a look at our promotions page, where we list a variety of good deals, including a FREE INITIAL CONSULTATION for new patients!
Our Principal Dentist
Dr Janette Candia is the principal dentist at Main Beach Dental. Dr Candia is registered with the Australian Health Practitioner Regulation Agency as well as the New Zealand Dental Council.
She is also a member of the Australian Academy of Dento-Facial Aesthetics and the Australian Society of Implant Dentistry. In 2003, Dr Candia purchased the Mermaid Beach practice and started Main Beach practice in 2012.
Treatments at Main Beach Dental
Main Beach Dental offers a full menu of dental services including General and Preventative Dentistry, Restorative Dentistry, Cosmetic Dentistry, and several Specialised Procedures. What follows is an overall look at what we can help you with.
General and Preventative Dentistry
Restorative Dentistry
Cosmetic Dentistry
Specialised Procedures
We also offer two other categories of dental care; that is, children's dental care and same-day emergency care.
Children's Dental Care
Parents must take a leading role in helping their children keep their teeth safe from dental and oral health problems.
To help in this, Main Beach Dental is here to train you and your children in the proper techniques of home oral hygiene.
Additionally, our check-ups can decrease the risk of tooth decay and head off other dental problems as well.
We offer a safe, comfortable environment for even our very young patients! Your Main Beach dentist provides offers you complete preventive dentistry to help you and your family achieve absolute dental and oral wellness.
Furthermore, our gentle, caring, and safe style helps your kids be comfortable when they visit us.
The habits they develop early in life are the habits that are going to help protect their oral and general health when they get older!
Same-Day Dental Emergency Care
If you or your child suffers a dental emergency, you can count on Main Beach Dental to help you work your way through it.
Our dental office is open, from Mondays to Sundays, and we stand ready to treat your dental problems quickly and effectively, even on public holidays.
At Main Beach Dental, we have same-day appointments for your dental emergencies!
Aftercare
When you are done with your in-office treatment at Main Beach Dental, our work is not over.
Before you go, we'll give you any advice or materials we think you need, and we'll ask to set up your next appointment – whether that is a follow-up appointment or just your routine check-up.
We can also help you with payment issues such as insurance. If you have an eligible child, you can take advantage of the Child Dental Benefits Schedule, which gives $1,000 worth of support over two years.
Dental Care at Main Beach Dental
At Main Beach Dental, your dental health is our most important priority. We are a team of highly trained registered dentists with impressive clinical skills who work together to provide you with comprehensive dental services.
We give you gentle, skilled care for all dental conditions, and we work with you to prevent disease, decay, and too many dental appointments in the future.
FREE Dental Consultation
Dental Check-up
Smile Makeover
Implant Dentistry
Call us on (07) 5503 1177 or visit at 11/26-30 Tedder Ave in Main Beach.