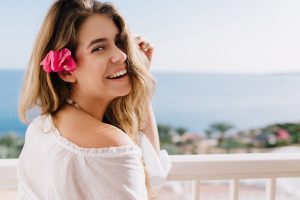 Every year on March 20, we celebrate World Oral Health Day to spread awareness of the importance of oral health.
The theme for the next three years sends out a very simple yet powerful message: Be Proud of Your Mouth. Value and take care of it.
In 2021, your Main Beach dentist wants to promote change by focusing on the importance of oral health for overall health since good oral health can help you live a long and healthier life.