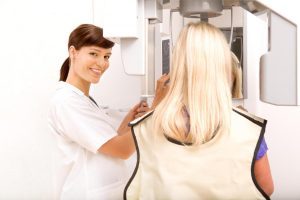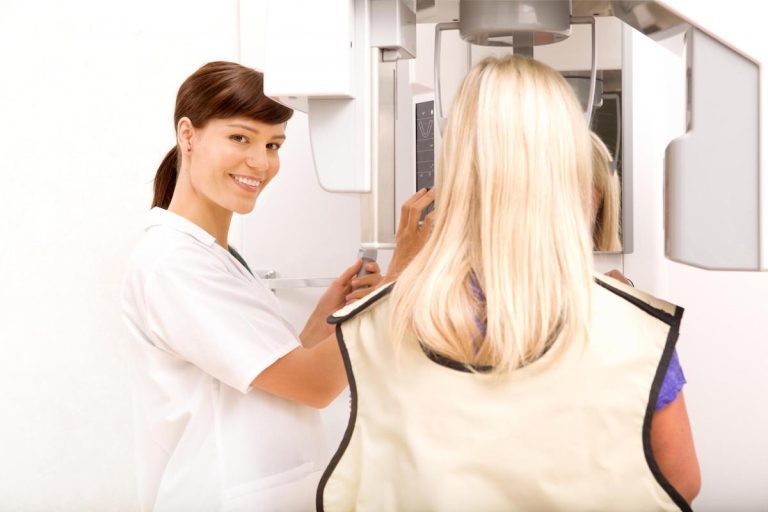 Since childhood, most of us have been told about how important our dental hygiene and oral health are.
And the fact is that our oral health is a key part of our overall health. But dental visits can be inconvenient, and many of us have a tendency to put them off.
In some cases, we put them off because we associate the dental office with discomfort and even pain.