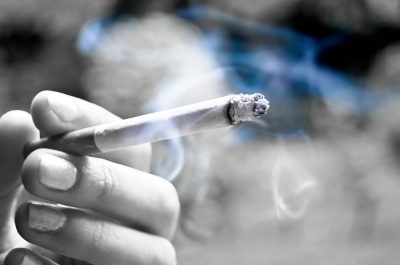 Regular consumption of cigarettes and other tobacco products have always been notorious for causing severe medical conditions such as heart disease, emphysema, and lung cancer, among others. As the numbers alone have it, smoking kills 1 in every 5 people in the world today.
Smokers are four times more likely to have diminishing oral health status compared to people who have never smoked in their lives, reports the National Center for Health Statistics. NCHS Data Brief No.85 reports that people who are current smokers are more likely to develop a wide range of oral health problems than former or non-smokers. Apart from this, the report also states that smokers are less like to visit their local dentist regularly.
How Smoking Impacts Your Oral Health
Smoking cigarettes and other tobacco products holds a profoundly negative impact on both your dental and periodontal health. This shouldn't be surprising at all considering that your mouth is essentially the initial point of contact between a lit cigarette and the rest of your body.
The tobacco content of a lit cigarette alone contains over 4,000 chemicals. A good number of these are poisonous chemicals and at least 50 are proven to be cancer-causing ingredients known as carcinogens.
Details