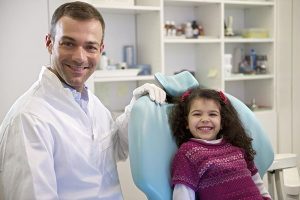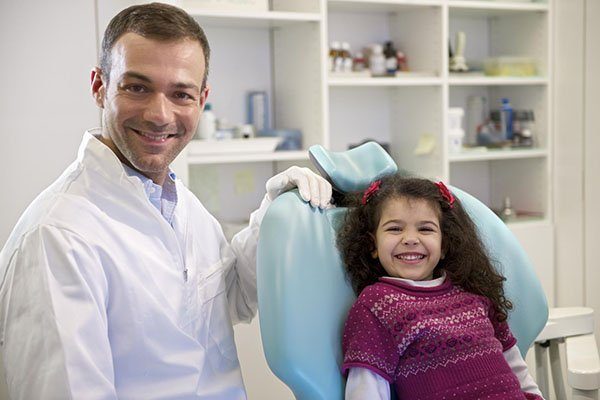 As part of Children's Week (21–29 October), Main Beach Dental is spreading the word that if parents teach children good dental habits, those kids have a great chance of having those habits for a lifetime, avoiding dental disease, and even having better overall health.
Children's Week was originally created to focus the attention of Australia on children and their needs. In support of Children's Week message of support for children, Main Beach Dental is emphasizing the ways that children can protect their teeth and health from an early age.
Unfortunately, tooth decay is Australia's most common health problem. Dental decay in children of Australia is high, with just less that 50% of all six year olds' already suffering from decayed teeth. The best way to combat this is with good oral hygiene, and for children that means early training.
Details