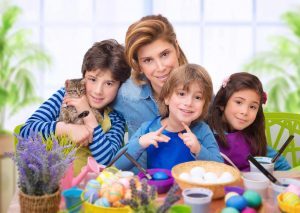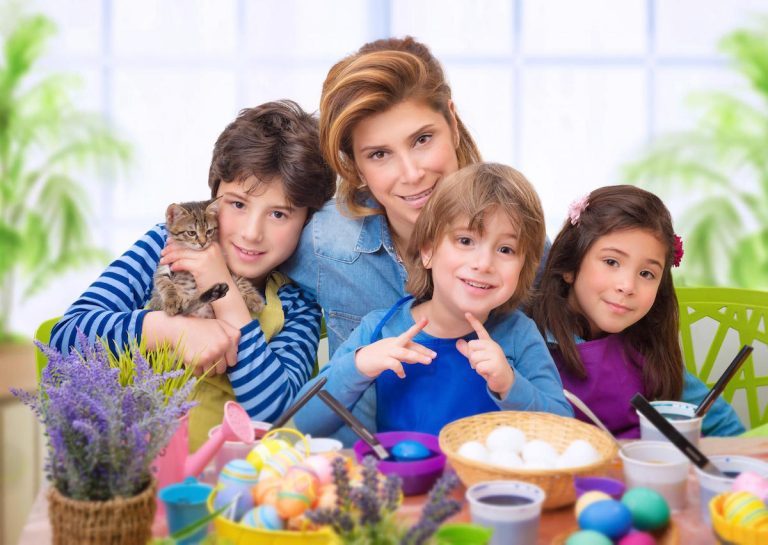 As you prepare for Easter this year, you may be worried about of chocolate bunnies you're putting in Easter baskets or the jellybeans you're stuffing in plastic eggs.
Similarly, you might be concerned about holiday food – Easter brunches, family dinners, even eating junk food on road trips.
This is a reasonable fear; binging on anything sugary can make teeth and gums susceptible to bacteria, which causes tooth decay and disease.