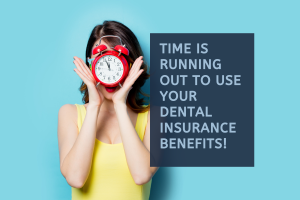 The year is about to end, which probably means this year's dental insurance benefits are, too.
Most dental insurance plans are based on a calendar year, meaning your remaining dental benefits will not roll over to the next year. Dental benefits will renew, instead, on January 1st.
And while the end of the year is busy for most of us, don't forget to take a little time to visit your Main Beach dentist to discuss what can be done with your remaining dental benefits.