Main Beach Dental – Top 4 Reasons to Use Your Dental Insurance Now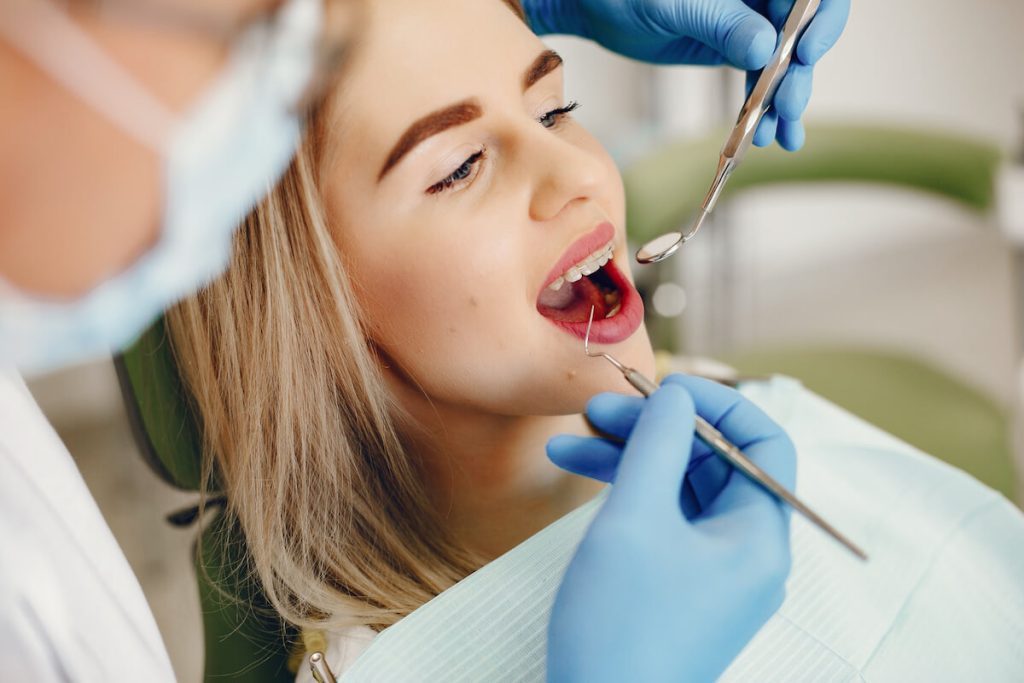 ​The year is about to end, which probably means this year's dental insurance benefits are, too.
The majority of dental insurance policies are based on a calendar year, meaning your remaining dental insurance benefits will not be carried over to the next year.
Dental insurance benefits will renew instead on January 1st.
And while the end of the year is busy for most of us, don't forget to take a little time to visit your Main Beach dentist to discuss what can be done with your remaining dental insurance benefits.
It is the best time to book an appointment at Main Beach Dental and take advantage of the dental insurance benefits you've been paying for all year.
Here are some excellent reasons to use your dental insurance before the year ends:
1. Yearly Maximum
The yearly maximum represents the highest sum a dental insurance policy will shell out for your dental work throughout a full calendar year.
This figure can differ depending on the insurance provider.
The yearly maximum usually renews every year (every January 1st if your plan is based on a calendar year).
If you have unused dental insurance benefits, they will not roll over to the next year.
2. Premiums
If you are paying premium dental insurance every month, you should be using your benefits.
Even if you don't need any treatment, you should always have your regular dental scale and clean to help prevent and detect any early signs of cavities, gum disease, oral cancer, or other dental issues.
3. Fee Increases
Another reason to use your benefits before the year ends is possible fee increases.
Some dentists increase their rates at the start of the year due to the increased cost of living, materials and equipment.
A dentist's increased cost of living can translate to increases in the price of dental care.
4. Dental Problems Can Worsen
You run the risk of later needing more complex and expensive procedures if you put off getting dental care. What may be a simple tooth decay today can become a root canal problem later.
Call your dentist and book an appointment to make use of those dental insurance benefits.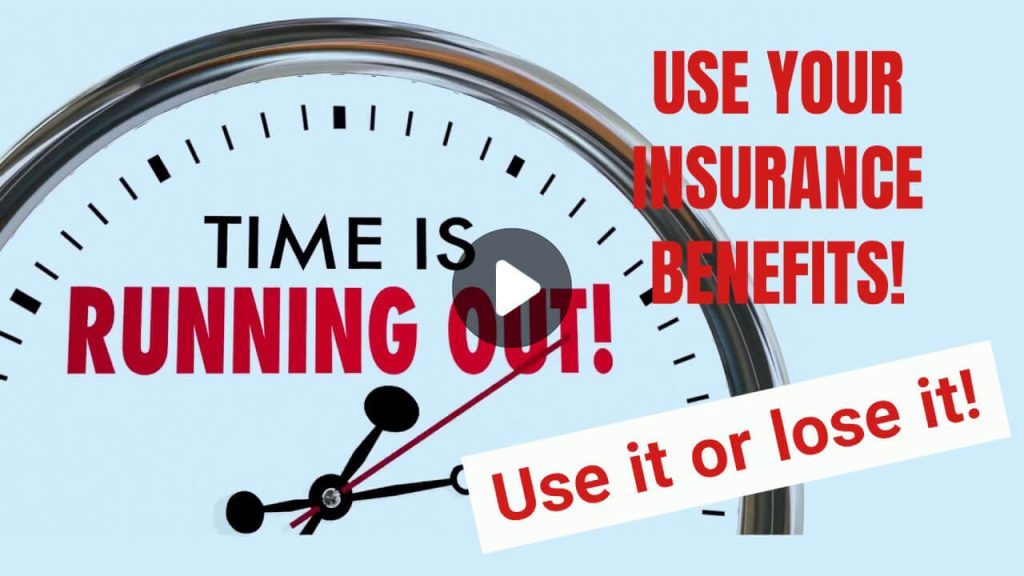 Dental Insurance: Use It or Lose It!
Most people don't maximise their dental insurance benefits because they don't fully understand how these insurance plans work.
If you have any concerns about your dental insurance coverage, don't hesitate to call or visit us and speak with our dental staff, who can provide details on how you can take advantage of your dental insurance.
Our team will work with you and your dental insurance provider to make sure that your benefits are not wasted.
If you are long overdue for a dental cleaning and check-up, and if you are a health fund member, act now.
Schedule your dental appointment before December ends so that you can achieve maximum rebates and healthy smiles during this year.
At Main Beach Dental, we are committed to meeting all of your family's dental requirements.
We strive to deliver only high-quality dental care, useful guidance, and a comfortable environment.
We are a group of highly trained registered dentists with exceptional clinical skills. We all work together to ensure that you receive complete dental care.
We will make your visit enjoyable, safe, and comfortable!
Call us on (07) 5503 1177 and claim your FREE initial dental consultation today.
Visit us at 11/26-30 Tedder Ave in Main Beach.