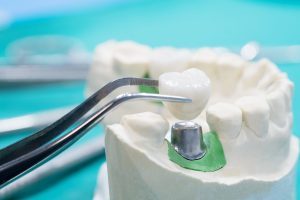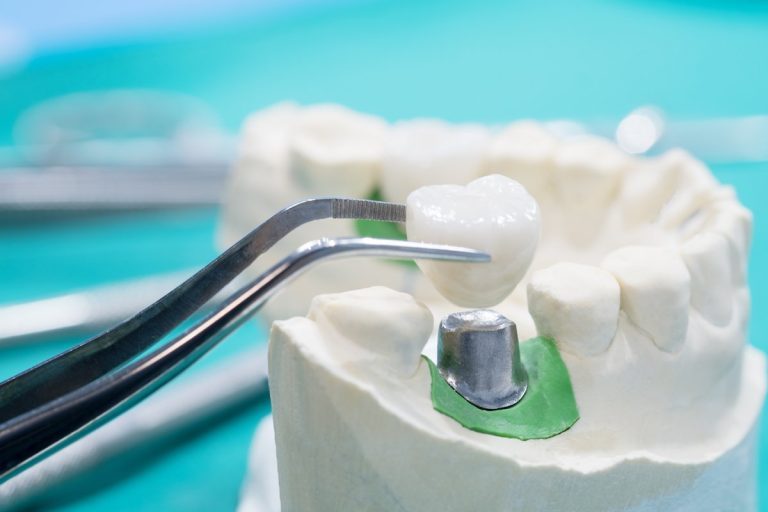 It can be frustrating to damage or lose a tooth.
You look worse, your mouth feels strange, and you may not know what to do.
At Main Beach Dental we have several approaches to damaged or lost teeth, and two of the most common are crowns and bridges.
If you have a missing or broken tooth, you can come in for consultation, and we can point you in the right direction, so you get a dental restoration that precisely fits suits your needs!