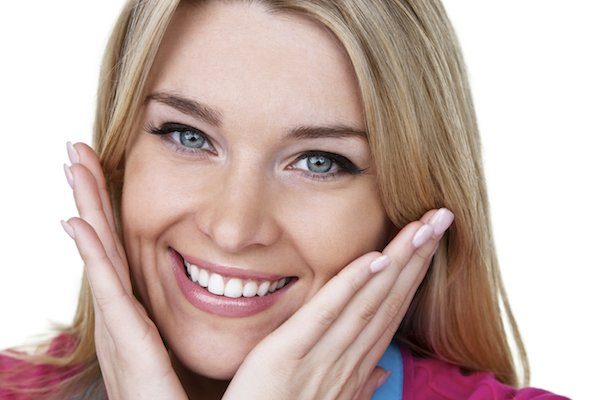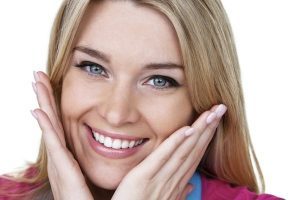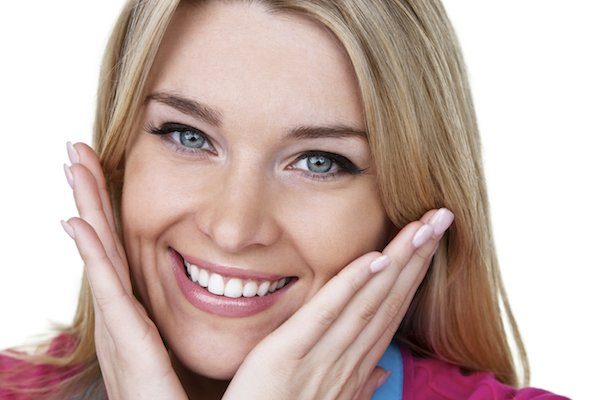 When you're heading out the door of your house and take one last look in the mirror before you do, does what you see make you feel confident? Or is there something in your smile that makes you feel a little less confident than you could be?
Some of our patients at Main Beach Dental have smiles that they are not completely happy about. And a less-than-beautiful smile can make you feel self-conscious and less confident. In fact, studies show that brighter and better smiles can have positive impacts on work, social life, and even our love lives.
Which is why, in this article we're going to talk about smile makeovers using dental veneers. We'll cover how the process works, what is involved, and what you can expect from porcelain veneers and a smile makeover.