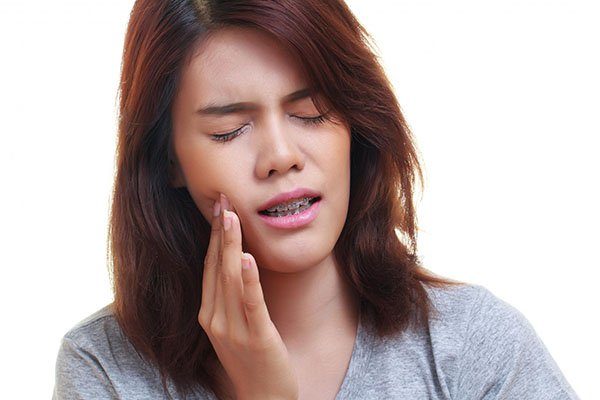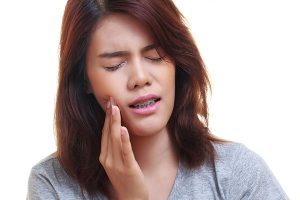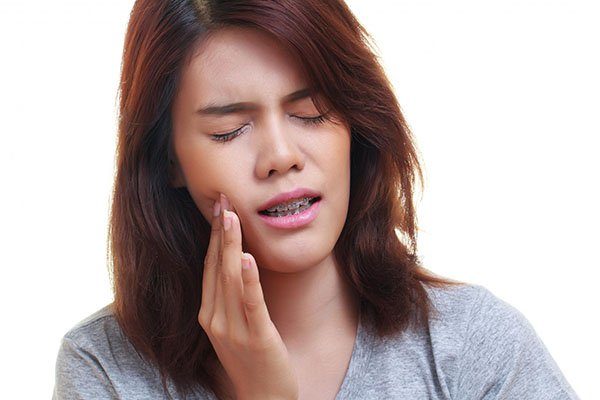 Bleeding gums are never a good sign, and it is doubly worrisome if you have braces. Blood in the mouth means that there has been damage to the capillaries, or that blood has reached tissue outside of the capillaries (so called extra capillary action).
Bloody gums do not always mean that there is a serious problem, but you should be concerned enough to get the bleeding immediately looked at by your dentist or orthodontist.
At Main Beach Dental our first step is to discover what is causing the bleeding gums and how they are related to your braces.