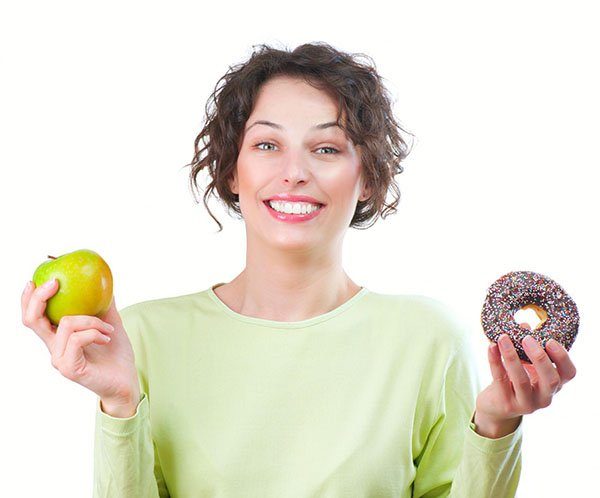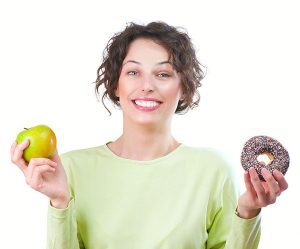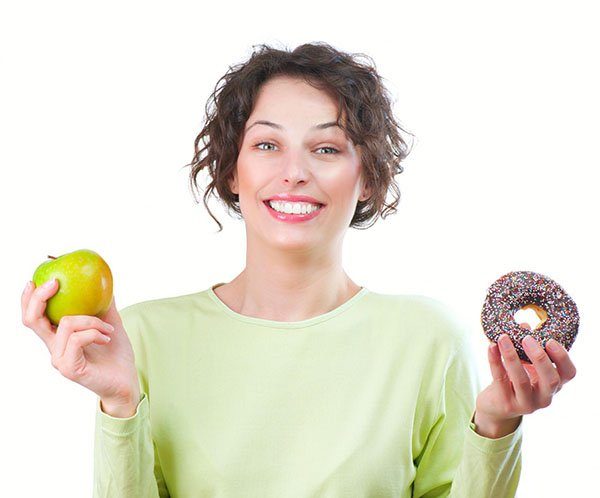 If you have a sweet tooth, you crave food and drink containing sugar. But sugar is the enemy of your teeth and health. Sugar-related dental problems remain one of the most widespread causes of poor oral and general health.
Ideally, we would eliminate most sugary foods and drink from our diet. This is difficult however, as sugar because seems to be added to virtually everything we eat – and it tastes good. So the key is to know how to balance sugar intake so that it does not negatively affect your life or health.
Main Beach Dental wants you to lead a healthy and happy life, with dental and general good health. One way to achieve this is to drastically reduce sugar consumption.