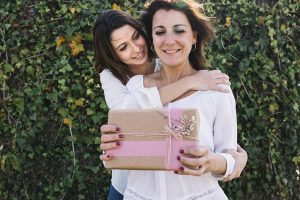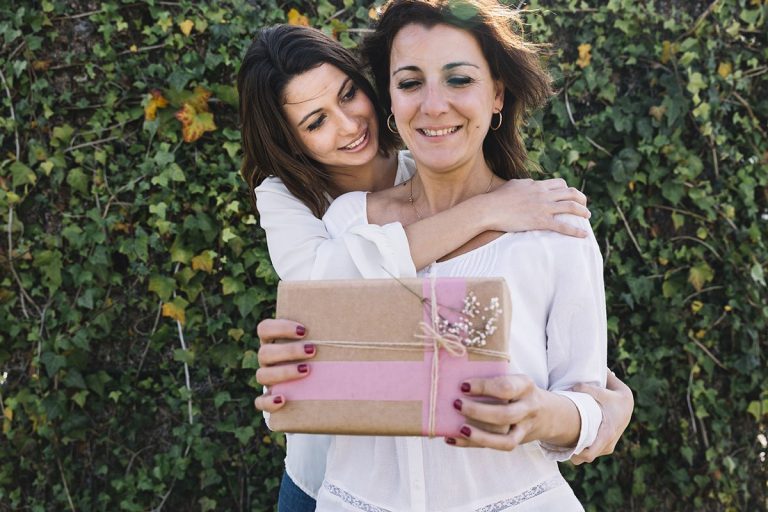 Are you tired of giving Mom predictable gifts like perfume, jewellery, or flowers?
Are you looking for a unique gift for Mother's Day?
If so, Main Beach Dental has gift ideas that will support your Mother's health and make her smile.
Why not present your mother with a gift that shows thought, caring, practicality, and a gift that will last? Give her a dental gift!