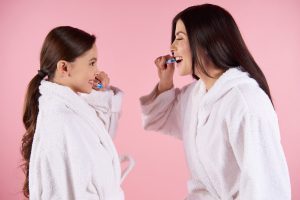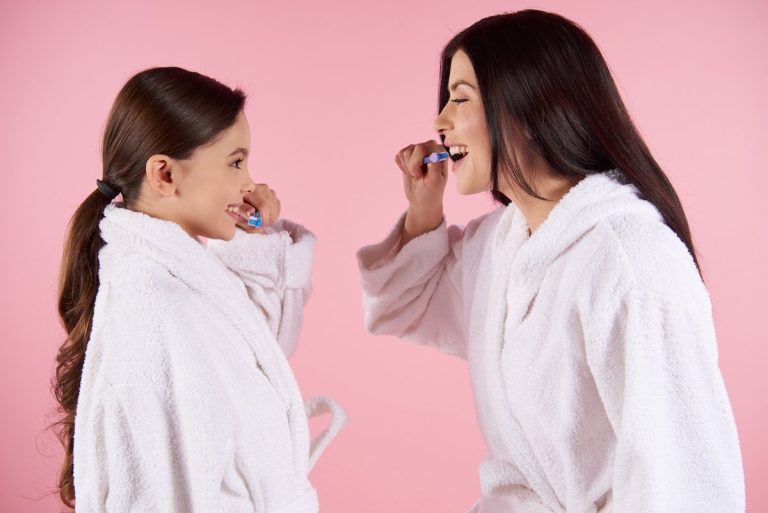 In the first full week of August, the Australian Dental Association, and all of Australia, recognises Dental Health Week.
This year the week is from the 5th to the 11th.
The week is dedicated to various oral health ideas that might help Australians maximise their dental health. Of course, is on board that effort!
This year's theme is "How's Your Oral Health Tracking?" which is two questions in one.