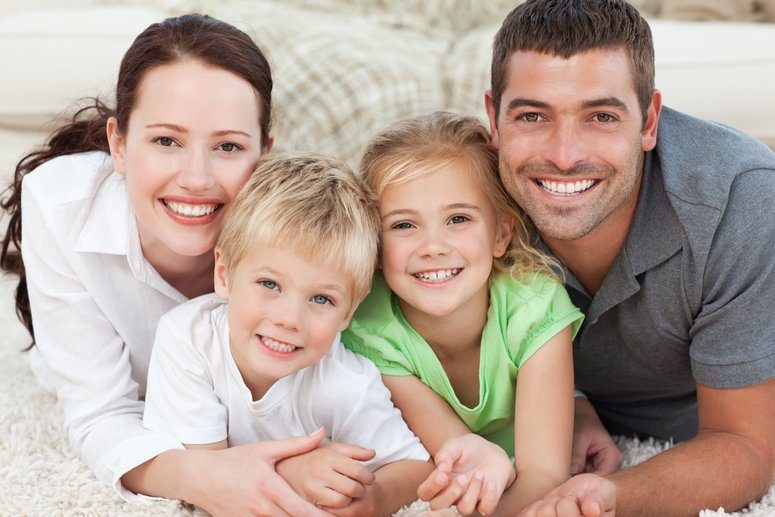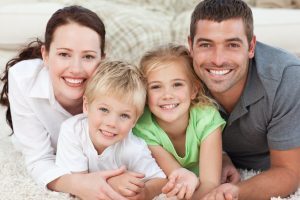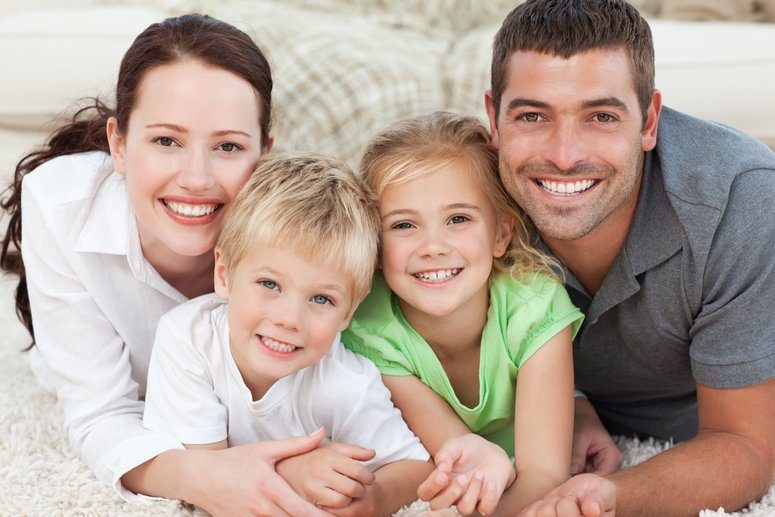 Main Beach Dental stands hand in hand with the Australian Dental Association (ADA) in support of Dental Health Week (6 to 12 August).
Dental Health Week is the ADA's annual major oral health event.
It's designed to further educate Australians about the importance of maintaining good oral health by promoting four key messages.
Why is this important? Consider the following worrisome statistics: