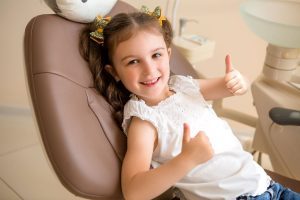 As Main Beach Dental is posting this blog post on our site, the dental health of Australian children is at risk.
A national study, by the University of Adelaide, estimates that 25% of Australian children, below the age of ten, suffer from untreated tooth decay.
The survey, the first of its kind in 25 years, surveyed 24,000 children from ages 5 to 14.