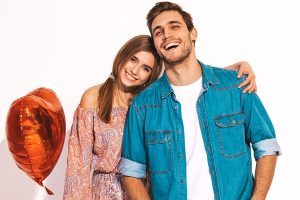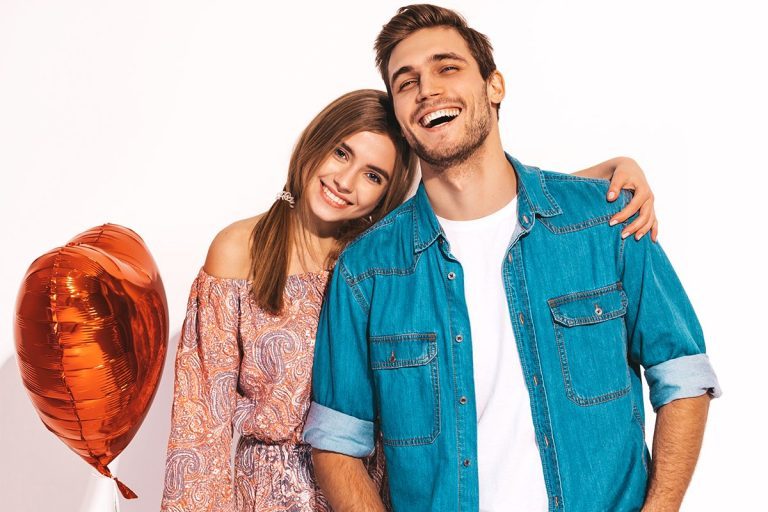 In 2014, Australians spent some 90.9 million dollars on Valentine's Day chocolate and confections.
Each year, Australians consume nearly 6 kilograms of chocolate. But candy and chocolate are not good for your dental health.
And bad dental health can affect the other gift that many people give their loved ones on Valentine's Day – kisses!
And kisses can be good for you, as they stimulate saliva production and help keep your teeth clean.