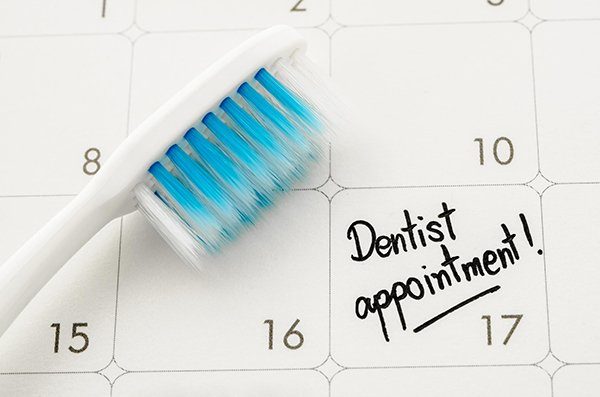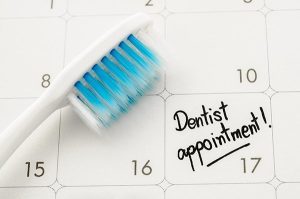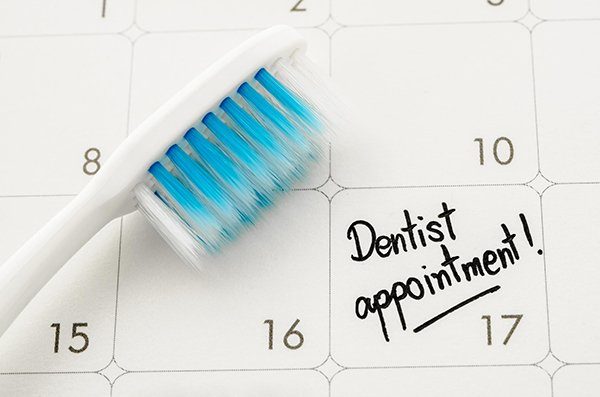 One of the most common diseases of the mouth and lips is the simple cold sore.
It is caused by the herpes virus, and many more of us carry the virus than show symptoms through cold sores.
25 per cent of us suffer from recurring cold sores, and well over half of us carry the virus, hidden in our nervous systems.
Cold sores are characterised by small lip-blisters that are frequently confused with canker sores, which present similar symptoms but call for different responses from a dental office.