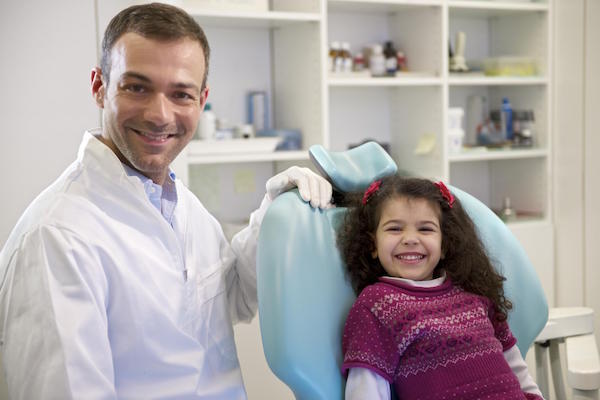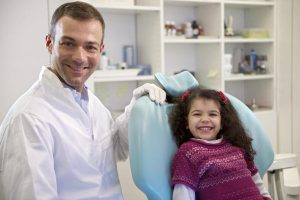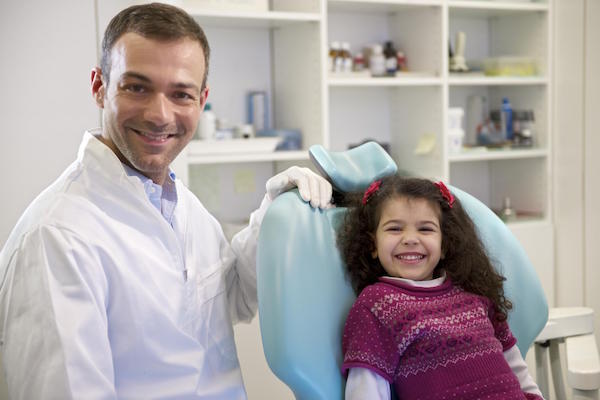 Regular dental exams are a crucial part of maintaining healthy teeth and gums; healthy teeth and gums that then go on to support overall health.
Still, plenty of us shy away from the idea of visiting the dentist, whether because of fear of pain, dislike of the dental chair, or because dental visits can be inconvenient.
While this is a common practice, at Main Beach Dental we'd like to emphasize that skipping dental visits can be very bad for your oral and overall health.
Skipping dental visits can put your at risk of dental problems as well as some kinds of general illness including heart disease.