Father's Day Dental Tips from Main Beach Dental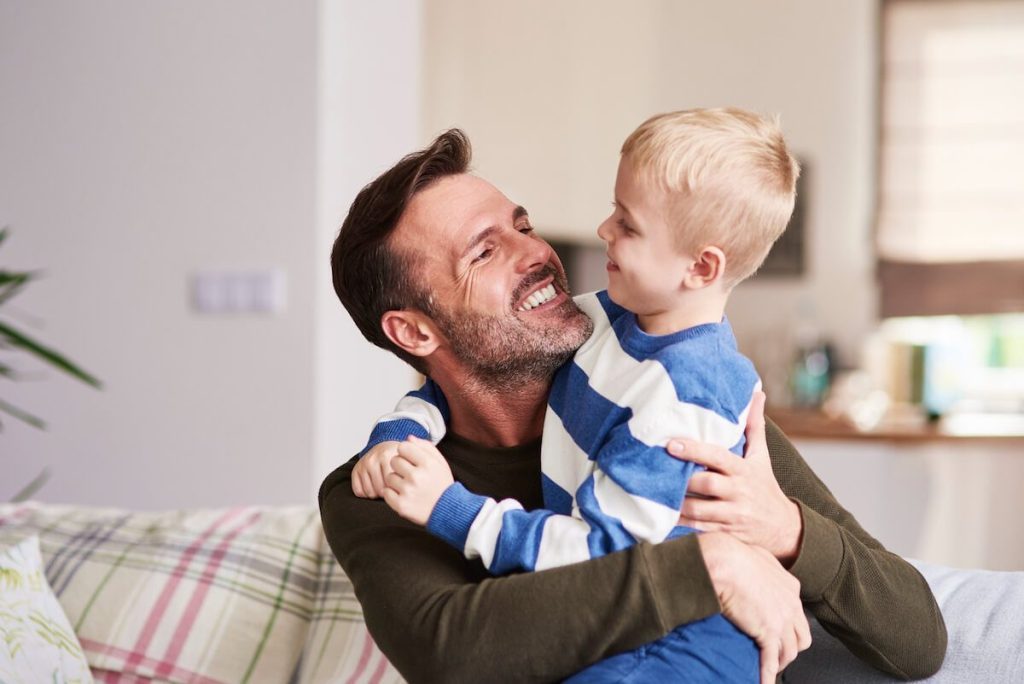 Happy Father's Day!
Your family-friendly Main Beach Dental team sends you happy greetings on this upcoming Father's Day celebration.
For Father's Day, your Main Beach dentist made a list of our dental tips that may come in handy not just for you but also for Dad. Check them out below.
Our Top 4 Dental Tips for Father's Day
#1. Get an Oral Cancer Screening
Men have a greater risk of oral cancer, especially over the age of 45. Do not worry! Oral cancer is treatable when diagnosed early.
#2. Book Dental Check-ups and Cleans
See your trusted dentist at least twice a year for dental check-ups and cleans. Talk with your Main Beach dentist about the frequency that is best for your Dad.
#3. Wear a Custom-Made Sports Mouthguard
Wearing a custom-manufactured sports mouthguard is an inexpensive way to protect teeth during several forms of recreating.
#4. Maintain Good Daily Oral Hygiene
Brush at least twice a day and floss once daily, as this can all go a long way towards keeping your Dad's teeth clean and healthy and help decrease any visits to the dentist because of unexpected dental emergencies.
Best Oral Health for Dad!
If it's been quite a while since your Dad's last dental visit with us, it's time to schedule one!
Call us today to start your healthy smile journey.
Dental Care at Main Beach Dental
At Main Beach Dental, your dental health is our number one priority.
We are composed of highly trained registered dentists with impressive clinical skills who work together to provide you with comprehensive dental services.
We provide gentle, skilled care for all dental conditions and work with you to prevent disease, decay, and too many dental appointments in the future. Our commitment to our patients is dental health for a lifetime!
FREE DENTAL CONSULTATION
Dental Check-up
Smile Makeover
Implant Dentistry
If it's been a while since they've been in for a dental examination or professional teeth cleaning, please guide them in the right direction to book an appointment online or call us on (07) 5503 1177.
We are your family-friendly dentist located at 11/26-30 Tedder Ave., Main Beach.