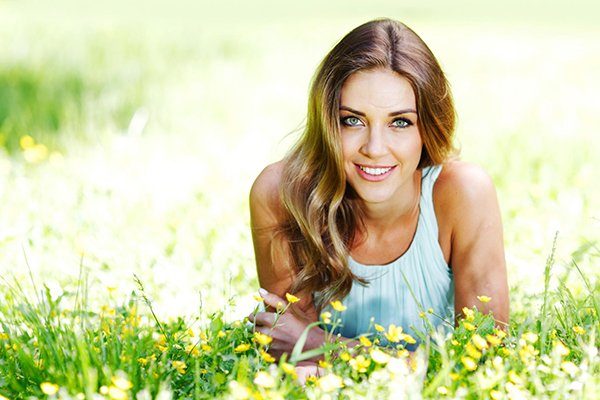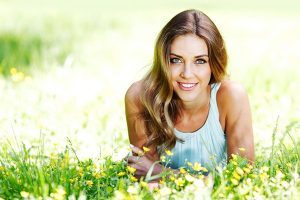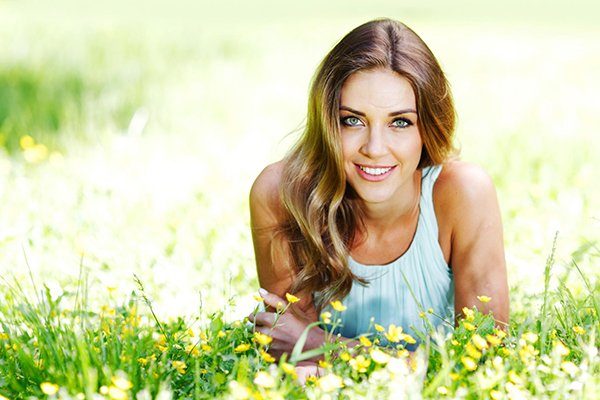 Take a look outside and it's obvious– spring is here!
And as a part of clearing out the old and dusty and ringing in the new and sparkly, spring cleaning traditionally begins.
Everyone knows that this is a great time to clean your house, reorganise, re-design, and spruce up. Spring cleaning cleans our homes, gives us a chance to throw out some of the useless things we've accumulated, and brings the feeling of a fresh start.