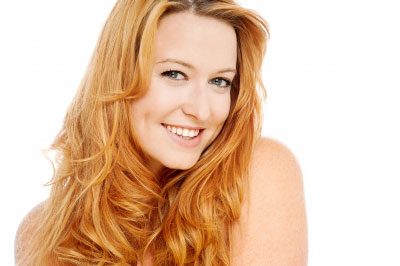 All too many people have given up on their dream of having a perfect set of teeth. It is not unheard of for people to settle with a set of teeth that is far from faultless.
This is mostly because they think that cosmetic dental procedures, procedures that correct the structure of their teeth, would consist of uncomfortable extensive procedures and wearing of braces that last for years. This, however, isn't necessarily true.
Thanks to the many significant advancements that modern dentistry has seen over the recent years, many cosmetic dental procedures that correct your smile is as effective as it is comfortable. Take dental veneers for instance.
What Dental Problems Can Veneers Resolve?
Durable yet thin laminates that are installed to the fronts of the teeth, dental veneers are used to treat a number of cosmetic dental problems. These include: stained of discolored teeth that have been unsuccessfully treated with teeth whitening procedures, chipped, broken, and jagged teeth edges, abnormally small teeth, and misaligned teeth