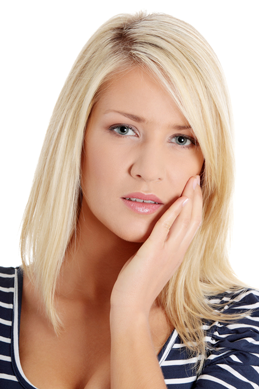 Medically referred to as aphthous ulcers or aphthous stomatitis, canker sores are small painful blisters that grow on the inner surfaces of the mouth such as on the lips, on the linings of the cheeks, and even on the surfaces of the throat.
Canker sores usually appear as white-grey-yellow patches inside a swollen reddened border. Canker sores are among the most common types of oral lesions affects approximately 20% of the entire adult population around the world.
Types Of Canker Sores
Canker sores are often misunderstood as being the same with cold sores or fever blisters. A good way to tell one apart from the other is to determine the site of the lesion. Cold sores usually occur outside the mouth, most commonly on the areas under the nose or around the chin. Canker sores, on the other hand, grow on the inside surfaces the mouth.