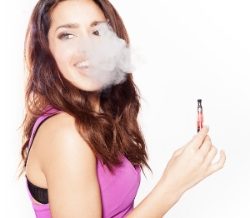 Your daily dental habits significantly impacts not only your oral health, but also your overall health and general well being. Neglecting good oral practices can result to things worse than sore teeth and bad breath. Growing bodies of research are starting to comprehensively connect the once undiscovered link between unwanted oral health anomalies to systemic diseases such as heart disease, bacterial pneumonia, and stroke.
In line with this, experts narrowed down a number of all too common lifestyle choices that typically compromise the overall wellbeing of your oral health. These include:
High Sugar Consumption
Regularly consuming high-sugar foods largely contribute to dental decay and periodontal anomalies. Simply put, a sugar laden diet allows for the perfect oral environment where dental decay-causing bacteria to exponentially and aggressively multiply.