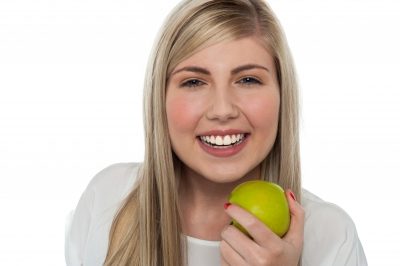 Not all teeth stains are the same. There are many variables that factor in when it comes to different kinds of dental stains.

Case in point, your boss may have yellow teeth, your nephew may have greyish pearly whites, and your next door neighbour maybe sporting teeth that are mottled with white and brown spots.
While all of these are virtually different kinds of teeth stains, all can easily be transformed with professional teeth whitening treatment.
Intrinsic Staining
Intrinsic staining is a dental discoloration that take place from inside the tooth and manifest on the outside surface. Intrinsic staining usually results from dental trauma, among the most common of which include — dental pulp damage, excessive fluoride consumption during tooth development, and excessive exposure to tetracylene during tooth development. Intrinsic teeth staining usually varies from mottled chalky stains to overall greyish and brownish tooth discoloration.