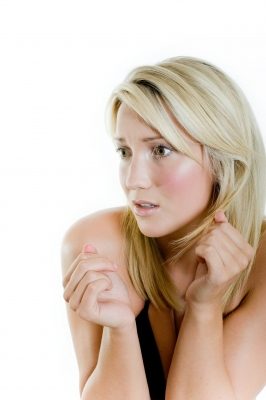 Azenith Arnolds was 10 years old when she visited her dentist for her first tooth extraction. During the procedure, her dentist failed to properly anesthetize her back molar and hit a nerve spot-on. The result was a memory of excruciating physical pain and a paralyzing fear of dentists that persists until today.
Few people get excited about visiting their local dentist. But chronic fear of dentists, otherwise known as odontophobia, prevents millions of people around the world from seeking the proper oral healthcare.
Read on as your local Gold Coast Dentist shares a few tips on how to conquer your fear of finding yourself inside the dentist's office.
Talk To Your Dentist About Your Fears
Talking about the things that terrify you helps your dentists determine the proper course of action for you dental procedure. The more relevant information you tell your dentist, the better are his chances of effectively managing and addressing your fears. By talking to your dentist about your fear, you will feel more comfortable while in the dentist chair.